Unlock your Philips Zoom*
Infinite Sessions, No Limits
Make the most from your Philips Zoom* with infinite-whitening™. No more session limits. Unlock whitening sessions easily.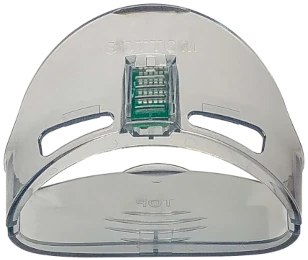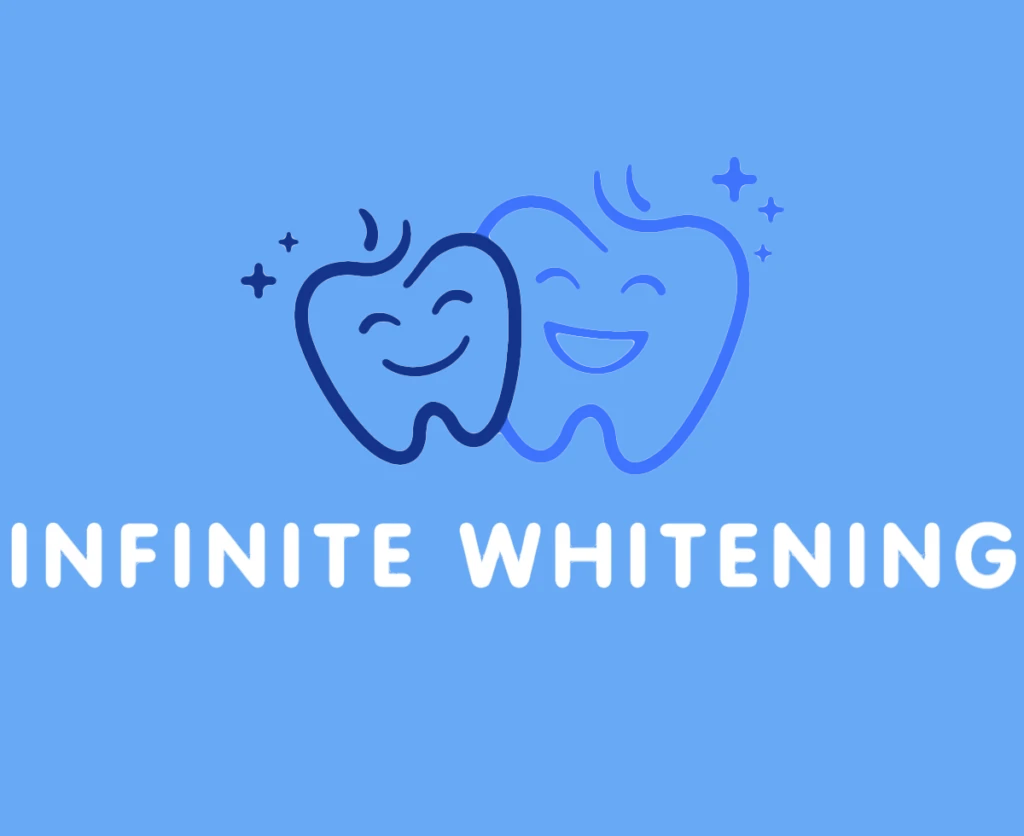 Enjoy free  unlimited sessions  on your Philips Zoom* with the widely used infinite-whitening™ solution.

 No more "0/4 Replace Guide" messages. Just turn off your Zoom lamp and back on, you'll have another 4/4 sessions without needing a new guide. You can repeat this procedure more than 15.000 times without needing a new guide.

infinite-whitening™ is 100% compatible with Zoom White Speed (Zoom 4th generation. ver, C2.3 L2.3, C2.3 L2.5 or higher) and Zoom Advanced Power / Power Plus (Zoom 3rd generation, ver. C0.8 L0.8, C0.9 L0.9 or higher). Please check your model before ordering.

infinite-whitening™ is  shipped in two forms: Premounted to the light guide and chip version ready to mount.
Next Generation CPU
Lower power consumption

Faster than ever

Longer life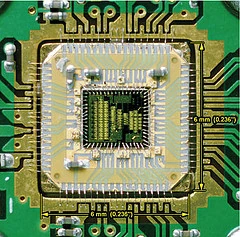 What is infinite-whitening™?
Shortly, infinite-whitening™ means NO MORE "Replace Guide" message.
Enjoy free unlimited sessions with your Philips Zoom* thanks to infinite-whitening™. When you attach a new guide to your Zoom*, you will get 4/4 sessions available.
When you start whitening for a new patient, the available number of the sessions will be counting down from 4/4 to 0/4 for every session. At the end you will run out of sessions (0/4) and will have to replace the guide with a new one: The famous "Replace Guide" message.
With
infinite-whitening™
you will always have 4/4 sessions without changing the guide ever again. You 
just need to power off and on your Zoom* and you'll have 4/4 sessions available again and again. Just check the video. 
The

infinite-whitening
™
is compatible with Zoom Whitespeed, Zoom Advanced Power and Zoom Advanced Power Plus.
The software is developed from scratch and applied to a proven hardware. The whole chip is tested and used by pioneer dentists and hygenists for 2 years before goint to the market. Now the software is sunning on a new generation CPU, which consumes less power.
infinite-whitening™

is available in 2 forms:  
1) Premounted to a light guide which saves you time.
2) In chip version where you can mount it  easily by yourselves to a used light guide. Please check the video.
How does the infinite-whitening
™
 work?
The original light guide has a special chip which counts down from 4 to 0 for each 15 mins (or sometime even less) session. When the number reaches 0 you have to take out the lightguide and attach a new one. The old one goes to the waste basket.
infinite-whitening
™
has a special microchip which also counts from 4 to 0, but with an important difference: Whenever you power cycle (turn off and on) your Zoom*, you will have another 4 sessiong to go. This repeats infinitely. That's why it is called "

infinite-whitening
™".
Is my Zoom compatible with the infinite-whitening
™
chip?
There are mainly 3 models of Zoom produced yet. Check the picture below. If your Zoom was produced after 2010, then it is supported.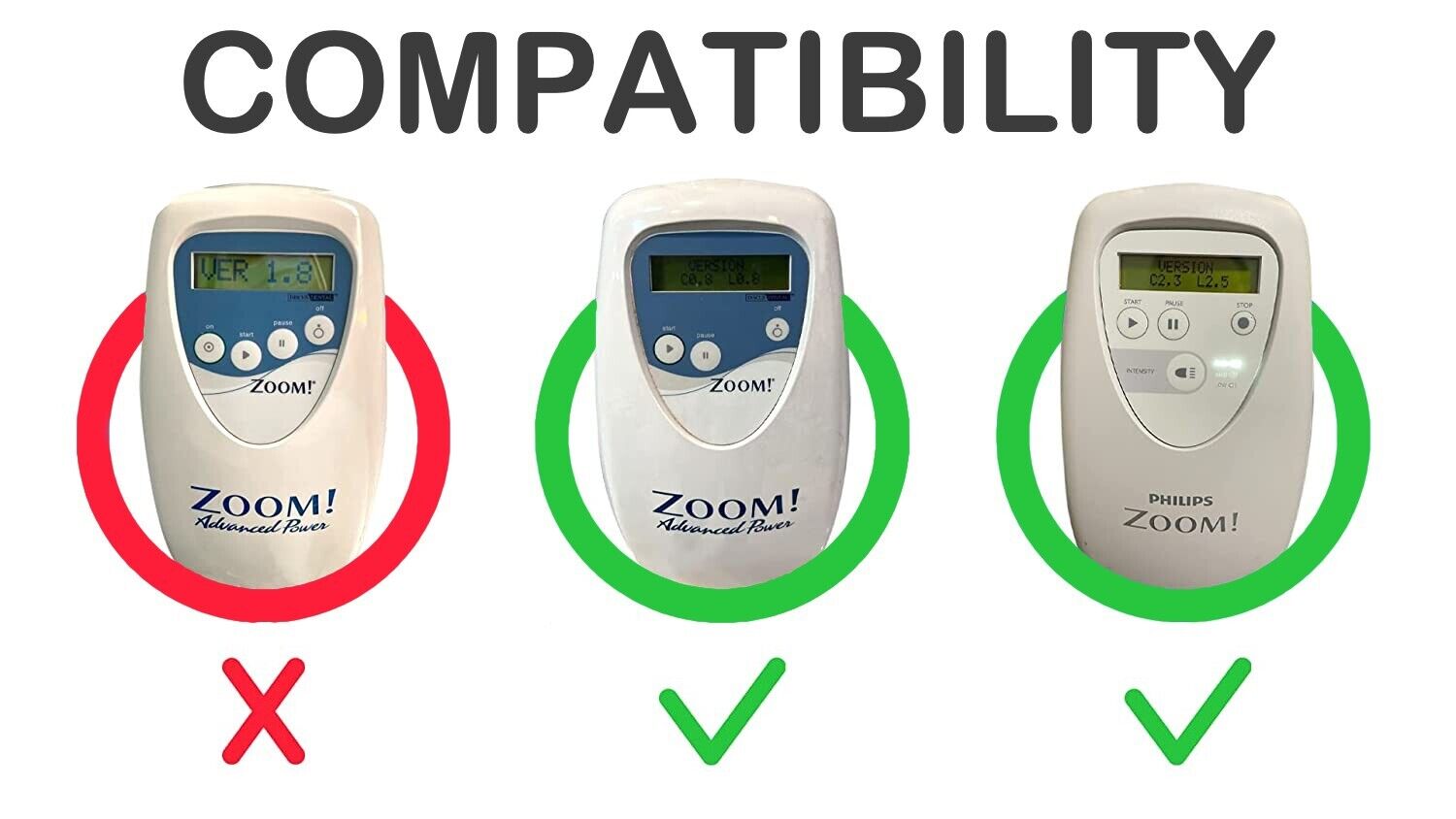 As the demand is almost zero, we do not produce infinite-whitening
™ chips for the very first version (the one on the most left in the picture) anymore.
Installing the chip to the light guide.
The infinite-whitening™ Products
Check infinite-whitening in action!
Tired of buying new lightguides for almost every patient ?
Looking for a reliable permanent solution ?
Trying to reduce the costs ?
Warranty 10 years warranty
infinite-whitening™  chip has 10 years warranty or 12.000 sessions.
Guarantee 30 days money back guarantee
Try infinite-whitening™  for 30 days. You have 30 days to test the device. We are sure that you will be fully happy with it. If not just return it, we'll refund your payment.
*Philips and Zoom are trademarks of their owners and have no connection with infinite-whitening. infinite-whitening chips are produced by us and are not approved or certified by Philips or Zoom. All of infinite-whitening products are completely compatible and can be used with no session limits.